-OUR FRESHLY BAKED GOODS-
We strive to produce the best desserts in Singapore by using top-quality cake ingredients.
To see a wide variety of desserts, take a look at our gallery below!
Sprinkle Top offers vegan based and gluten free desserts!
We are able to customize fresh baked goods just for you.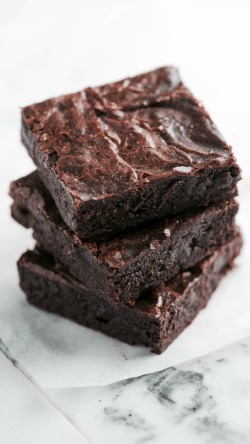 Delicious chewy chocolate
brownie smothered in
rich chocolate fudge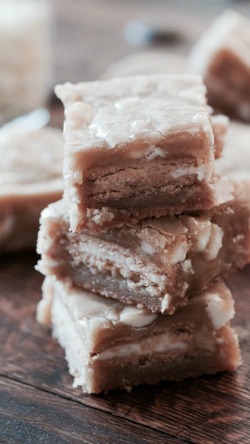 Fragrant chocolate-free brownie
filled with coconut and toffee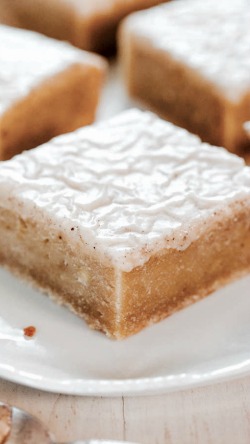 Scrumptious vanilla treat iced
with a light
layer of lemon icing.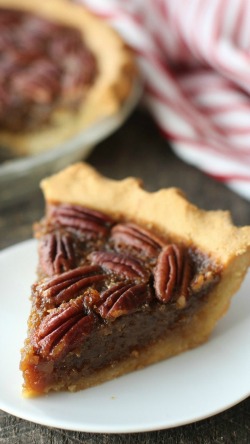 Gooey, Butterscotch-y and
full of pecans, and
baked in a butter crust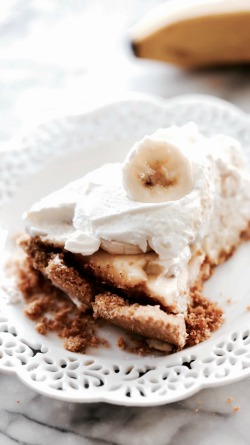 Filled with fresh bananas
and vanilla custard in
a graham cracker crust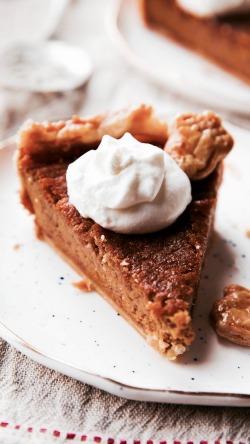 Filled with delicious sweet
potatoes, butter and
a light array of spices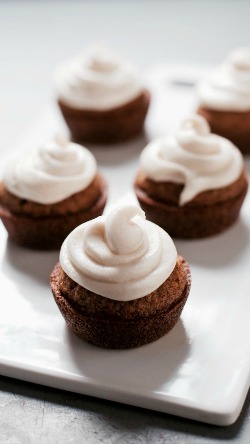 Carrotcake cupcake adorned with
a layer of fluffy
cream cheese icing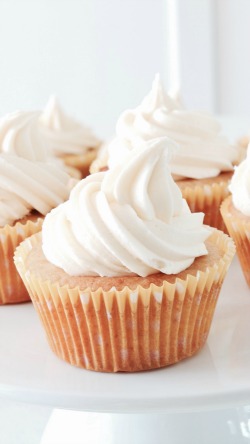 Orange cupcake with brandy, topped with fresh lemon
zest buttercream.
Only available during Christmas.

Delicious yellow butter cupcake filled with marshmallow fluff and
topped with mini marshmallows and vanilla frosting.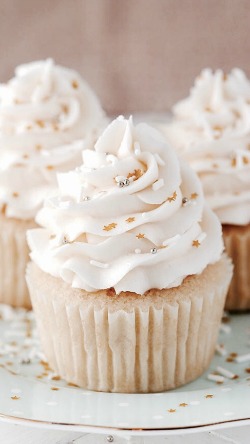 Vanilla and cinnamon cupcake made with rich buttermilk,
frosted with a light layer of vanilla bean buttercream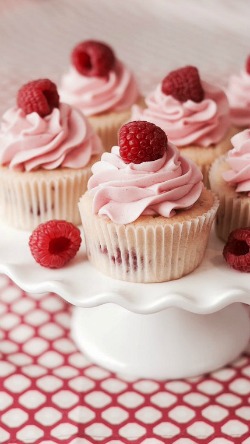 Vanilla bean cupcake filled with raspberry puree
and fresh raspberries, topped with raspberry infused whipped cream.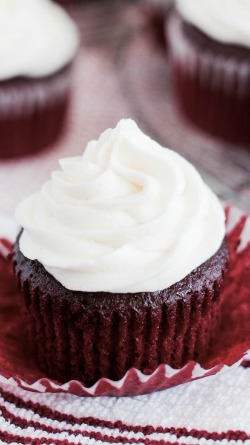 Traditional red velvet cupcake topped with a cream cheese frosting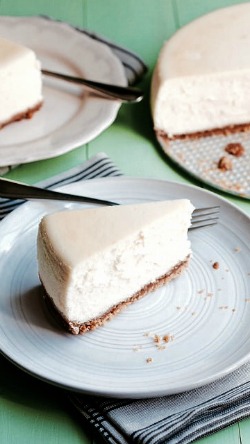 Our version of the classic New York cheesecake
featuring a traditional graham
cracker crust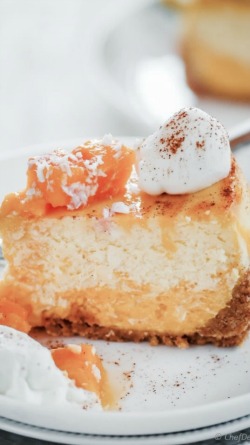 A refreshing cheesecake baked with fresh mango filling and topped with a sweet mango glaze.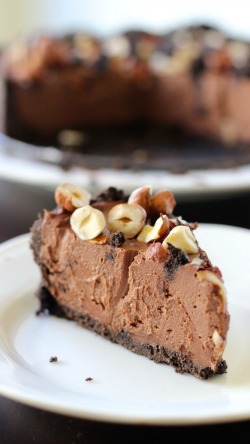 Nutella infused cheesecakewith an oreo cookie crustand topped with chopped hazelnuts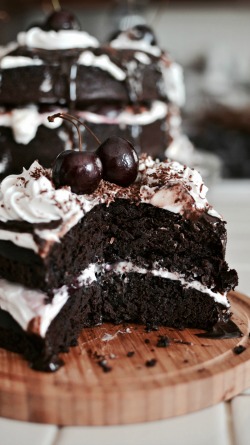 Chocolate cake filled with
layers of ganache,
cherry and whipped cream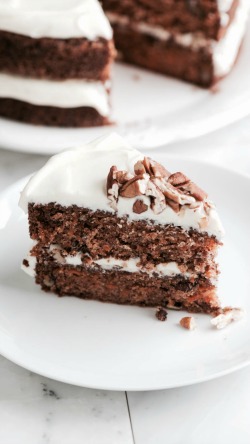 Made with fresh carrots
and toasted walnuts,
filled and frosted with
cream cheese buttercream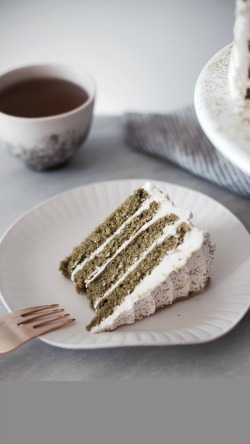 Matcha green tea cake
with a sweet red bean
paste centre,
topped with green tea frosting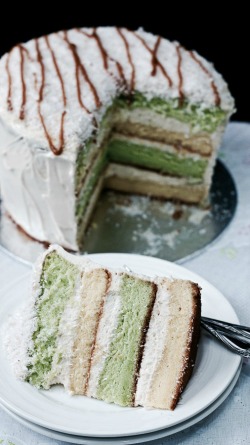 Light sponge cake made with
pandan and vanilla cake.
Finished with toasted coconut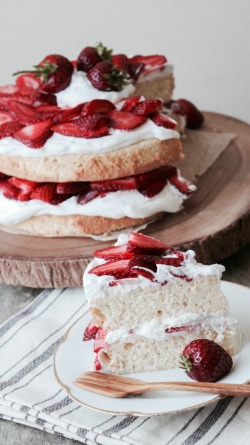 Shortcake, strawberry jam,
white chocolate shavings
and strawberries
placed together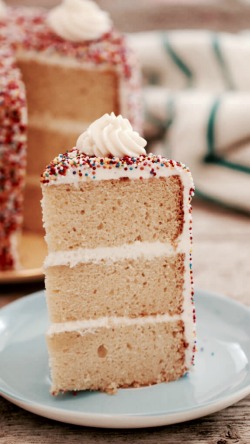 Vanilla cake with
cream cheese frosting,
topped with pink
sugar sprinkles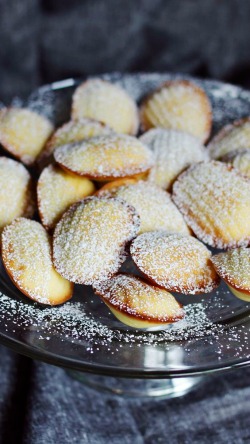 This iconic sponge cake is smooth,
light and springy to the touch
and infused with
lemon zest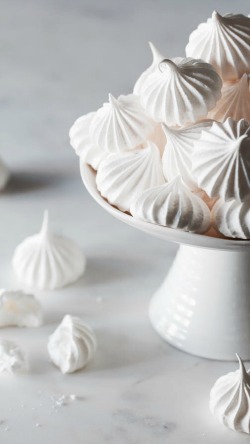 Our classic sweet meringues
are crisp and chewy altogether,
revamping it up to
the ultimate classic!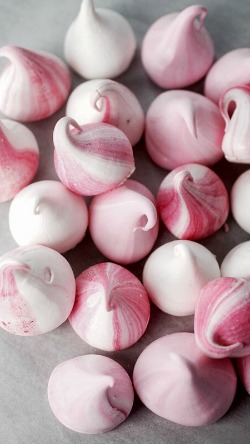 These raspberry-infused
meringues are
soft inside, crisp outside.
A sweet, fruity delight!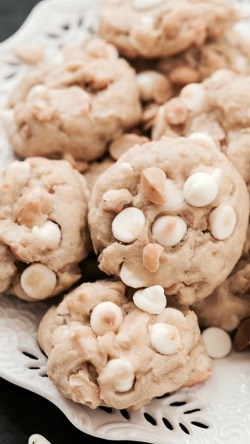 This cookie
is where chocolate
combines with macademia nuts
to bring out
nutty goodness.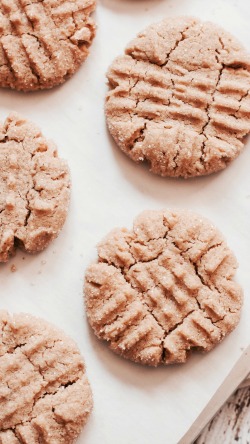 Our peanut butter cookies
are mixed with our
homemade peanut butter
and wrapped
within our chewy cookie dough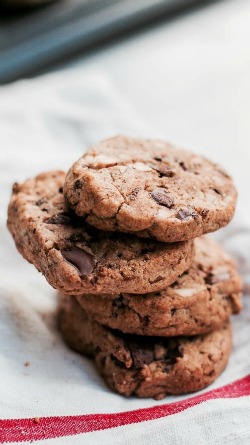 These cookies are packed with
a good blend of oats
and raisins to give that
healthy alternative.
A great choice for
a healthier treat!